our services
---
Tate Partners provides a range of services to help manage and grow your business:
Business Services & Advisory
We want our clients to reach their goals as much as they do. We work together with our clients from business start up to periodic benchmarking and commercial strategies to improve their business.
We have gained a broad knowledge of business operations and we use this experience to optimise your businesses performance.
Virtual CFO
We believe that maintaining accurate and up to date accounts and monitoring your performance are the key to growth and business success. We can assist your business with monthly accounts, full bookkeeping including payroll and human resources and board meetings to discuss performance against budget.
Doing Business in Australia
Setting up and running a business in Australia can have its challenges and Tate Partners are here to help. We have experience in assisting our clients to expand their businesses internationally including selecting the right business structure, application for industry licenses, recruitment of key leadership team and advice on Australian payroll and human resources queries.
Business monitoring, benchmarking and reporting
Critical Drivers & KPI Identification
5 year plan and annual budgets
Finance and capital raising
Due diligence and valuation on new business acquisitions
Recruitment of key leadership roles
Assistance of Sale of Business
Business Health Check
Board View
Wealth creation & management
Profit Improvement strategies
Property development feasibility and assistance with the tender process
Asset Protection Strategies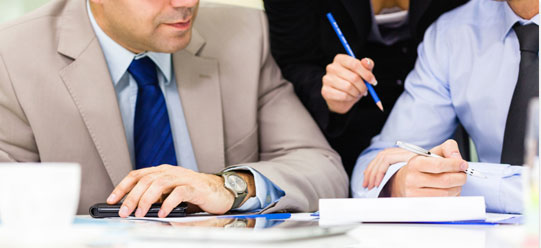 ---
our other services