careers
---
It's the people who have made Tate Partners the firm it is today.
Tate Partners prides itself on offering a personalised service while delivering the local, national and international knowledge and expertise you need.
We achieve this by developing our staff and giving them the opportunity to work with a range of clients and projects. Our aim for each of our team members to achieve their best.
Regular training and development
Every member of the team is provided with a range of training and development opportunities to help them develop their skills and knowledge. This supports our core value to educate and nurture.
We hold atleast fortnightly training sessions run by both external trainers and senior team members focused on the key issues affecting our clients.
Rewards and a positive work environment
We recognise that a great team needs a supportive work environment and we focus on delivering a proactive and professional culture in which everyone team member can find a rewarding career. We treat each other how we want to be treated.
As well as providing an enjoyable working environment, we also offer regular rewards and recognition for our team. Ask us about our policies which make us an employer of choice.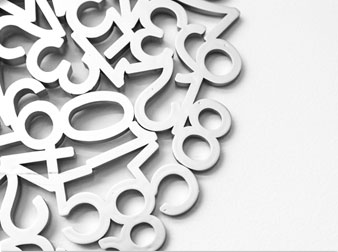 We follow leading human resource practices, while providing individual support and guidance that our team members have come to expect and enjoy.
---
employment opportunities
If you're interested in joining Tate Partners, please forward your CV and a cover letter to our HR department