tate partners private wealth & superannuation
---
To provide holistic advice to clients, which not only looks at wealth creation, but strategies to ensure the client goals are protected against life events and that estate planning implications and strategies are also considered.
We are passionate about setting our clients on a pathway to achieve their goals that is clear and concise and be their trusted advisor throughout the journey.
With industry superannuation experts, Tate Partners Wealth Management will provide thought leadership in relation to superannuation administration and SMSF consulting.
core services
superannuation
Apart from the family home, superannuation is the largest asset that most Australians own. It the most tax effective structure to build retirement savings with its concessional tax environment. Key advice areas will specialise in are as follows:
• Contribution and withdrawal strategies
• Expert SMSF property advice (including unit trust and gearing strategies)
• Fund comparisons and choosing the appropriate structure for your retirement savings
• Super death benefit advice
• Strategic transfer balance cap and total super balance management
• Pension strategies
risk insurance
Australians are generally underinsured when it comes to risk insurance. We are passionate about ensuring our clients goals, businesses and lifestyle is protected against life events. In order to ensure this is achieved, we can conduct a review of your existing cover, conduct a needs analysis and see how the following types of risk insurance can protect your family and business
• Life (including key person and buy sell)
• TPD insurance
• Trauma insurance
• Income protection
With the constant changes to insurance with opt in and newly established policies, reviewing insurance policies has never been more important.
asset allocation & investing services
Less than 10% of Australian's achieve financial freedom on retirement. We believe asset allocation and investment behaviour is critical in building a successful wealth portfolio. We take great pleasure in helping clients establish their retirement goals and placing them on a pathway to realise them.
It is important to continually review client's asset allocation as they continue on their life journey and that adjustment are made accordingly.
client structures
Ensuring client are in the correct structure to hold investments can be as important as the investments themselves This is where our collaborative approach stands apart from other advice providers. By working closely with Tate Partners accounting, we provide a combination of expert tax guidance and consideration of client's financial objectives when selecting appropriate tax structures.
estate planning
Australians in all income and wealth brackets, do not have an up to date will and or an estate plan. onsidering how hard clients work to build up their wealth, you would think ensuring that protecting your family and business against a life event would be a top priority. To complicate matters further, clients may have a blended family or complex business or investment structures that require tailored estate planning solutions.
Our team at Tate Partners Wealth Management are experienced with working closely with clients and their lawyers to ensure that an effective estate plan is one that encompasses tax effective strategies that help deal with and protect clients assets in the event death
Tate Partners Wealth Management is an authorised representative of Merit Wealth Pty Ltd.
Your Advisors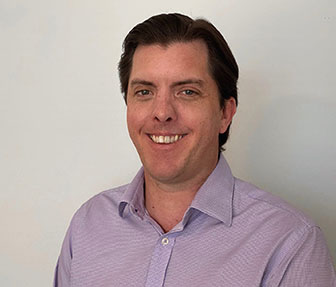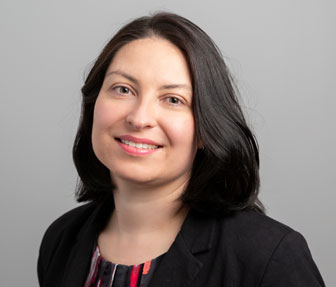 t +613 9468 2713
a Level 2
112 Wellington Parade
East Melbourne VIC 8002
p po box 238
east melbourne 3002
---
Tate Partners Wealth Management Pty Ltd atf TPWM Trust AFSL 1267367 is a corporate authorised representatives of Merit Wealth PtyLtd ABN 89 125 557 002 AFSL 409361.
Tate Partners Wealth Management as a representative of Merit Wealth Pty Ltd, does not provide taxation services or act as tax agent. All taxation advisory and agent services are provided by Tate Partners Accounting & Advisory. This website contains information that is general in nature. It does not take into account the objectives, financial situation or needs of any particular person. You need to consider you financial situation and needs before making any decisions based on this information


---
our other services